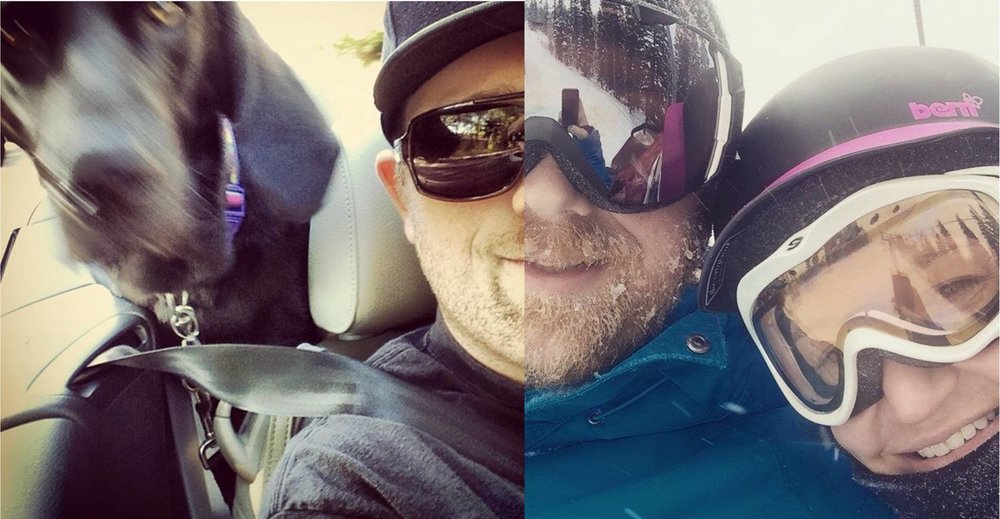 I have been a photographer for over 25 years. I have worked on commercial shoots for big companies as part of an ad agency, have created catalogs and look books for action sport brands, and have worked with individual clients on everything from head shots to real estate photography. I've been published in magazines and sold prints at art exhibits. All along the way I've kept my passion for photography alive by combining it with my love for travel, exploration and the outdoors. I've shot a little bit of everything over the years.
I got my first camera at ten years old, right before a trip to Glacier National Park. I still have the first picture I ever took with it. I was hooked after that. Countless summers mowing lawns and selling lemonade fueled my early addiction to buying film and paying for development. An entire summer of wages made as a "Sandwich Artist" bought me my first SLR. I've spent countless hours in a darkroom creating images the hard way, and I can still smell the developer chemicals if I think about it real hard. Now I shoot almost purely digital, but I try to take the same time and care with each image that I did when film was a precious resource.
Strong images will stand the test of time. They will live longer than an instagram post, or a quick email to a loved one.
In 2009 I started an occasional side project called Puptraits a few years back that specializes in photos of dogs. 50% of all proceeds from that project will be donated to local animal shelters to help those dogs most in need.
I live in Boise, Idaho with my wife Chantel and our dog Charly.
Enough about me, I want to hear about you.